Main content starts here, tab to start navigating
The Hobo Inn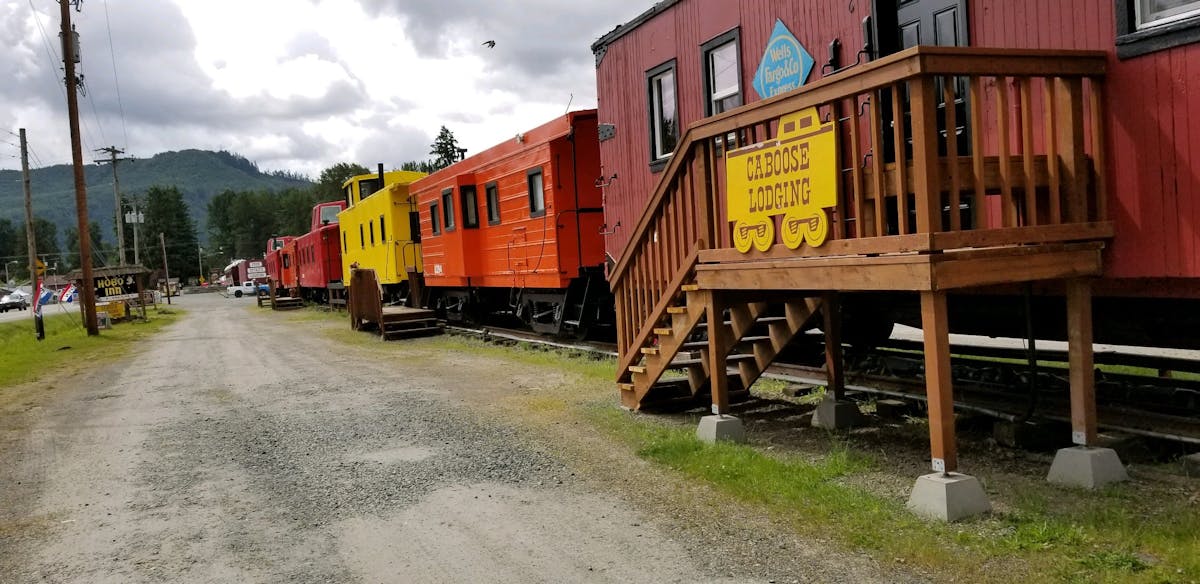 Slide 1 of 3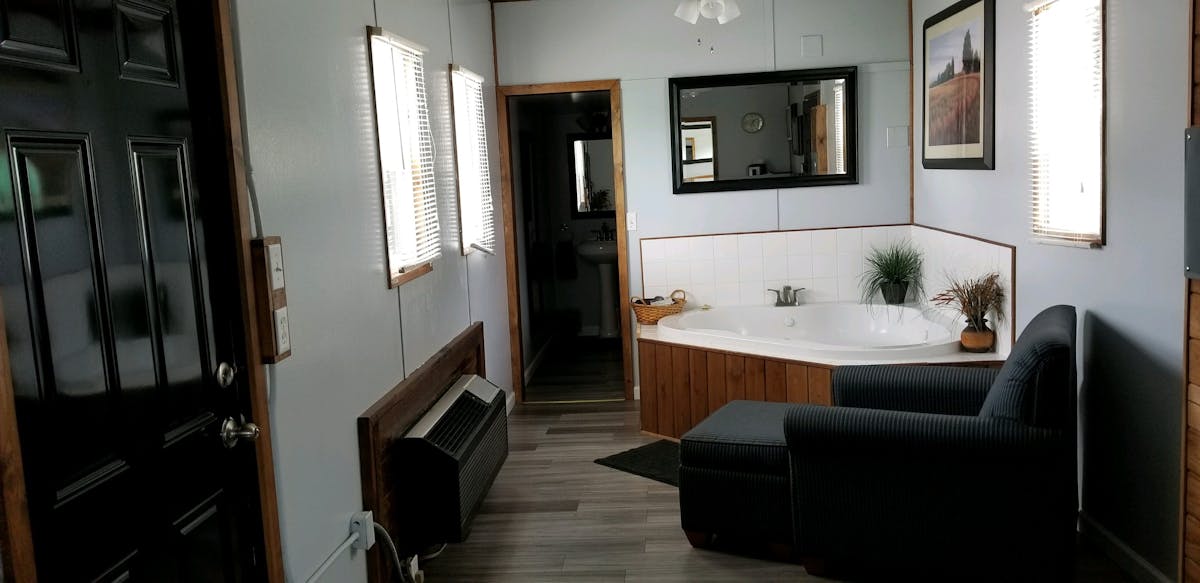 Slide 2 of 3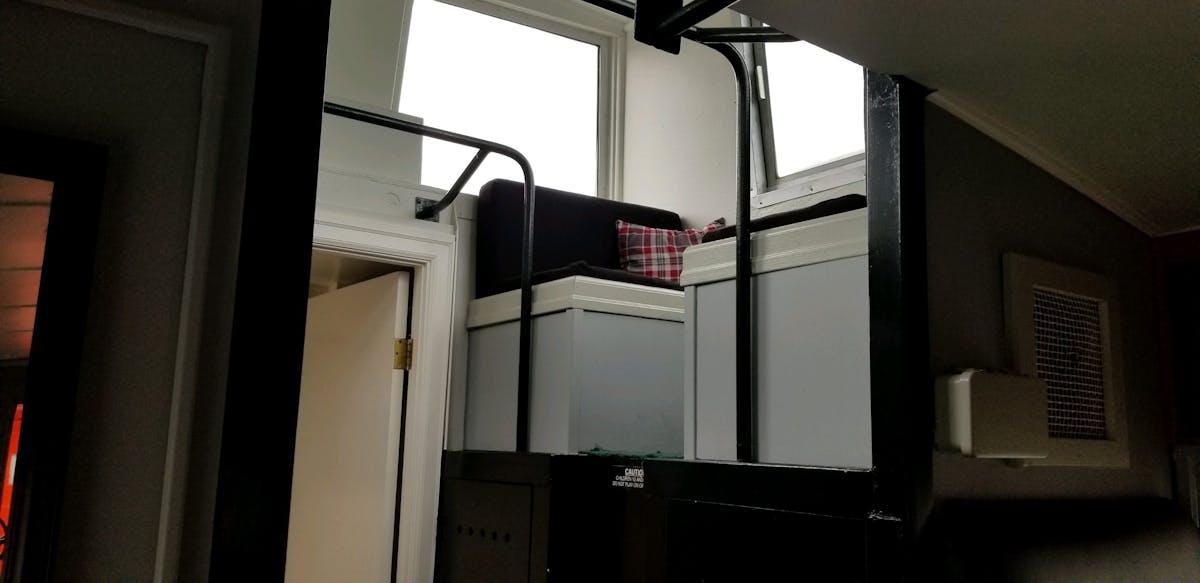 Slide 3 of 3
Reserve your vacation spot today by giving us a call. If we miss your call, please leave dates desired and we will call back to confirm or discuss availability.
Thank you, we look forward to hosting you!
Main Line: 360-569-2500
Second Line: 360-569-2505
Amenities
Original rustic caboose with modern conveniences. Sink, Toilet, Shower, Beds, and Electricity!
• The largest collection of cabooses in Washington
• Oldest and newest car onsite
• Some have jetted tubs
Rates & Availability
Please call to make a reservation
Cabooses have 4 people maximum occupancy.
No smoking/ vaping in cabooses. Please call regarding availability of pet friendly rooms.
Special Packages
Romance Package- Additional $45 per room
Your choice of champagne, wine or sparkling cider and chocolates.
Gallery
See below for our rooms and cabooses!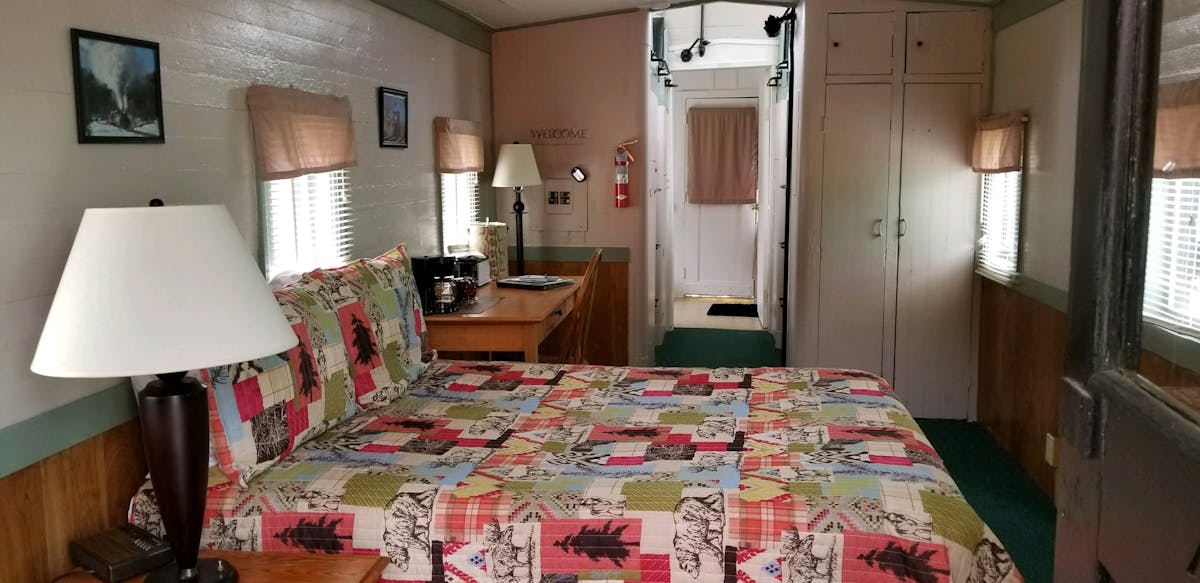 Slide 1 of 6
Slide 2 of 6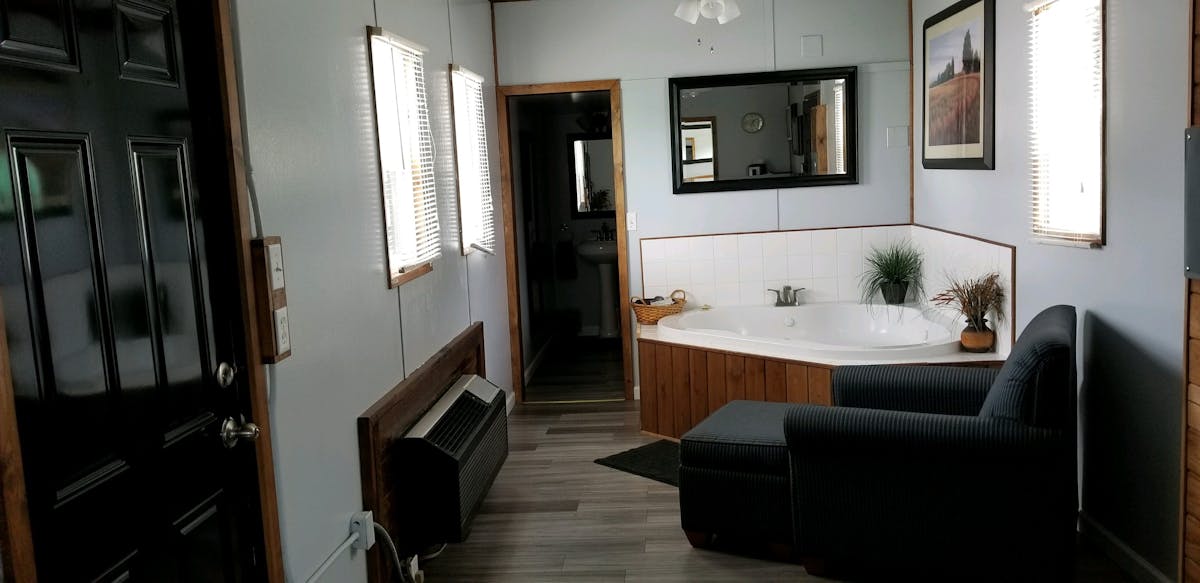 Slide 3 of 6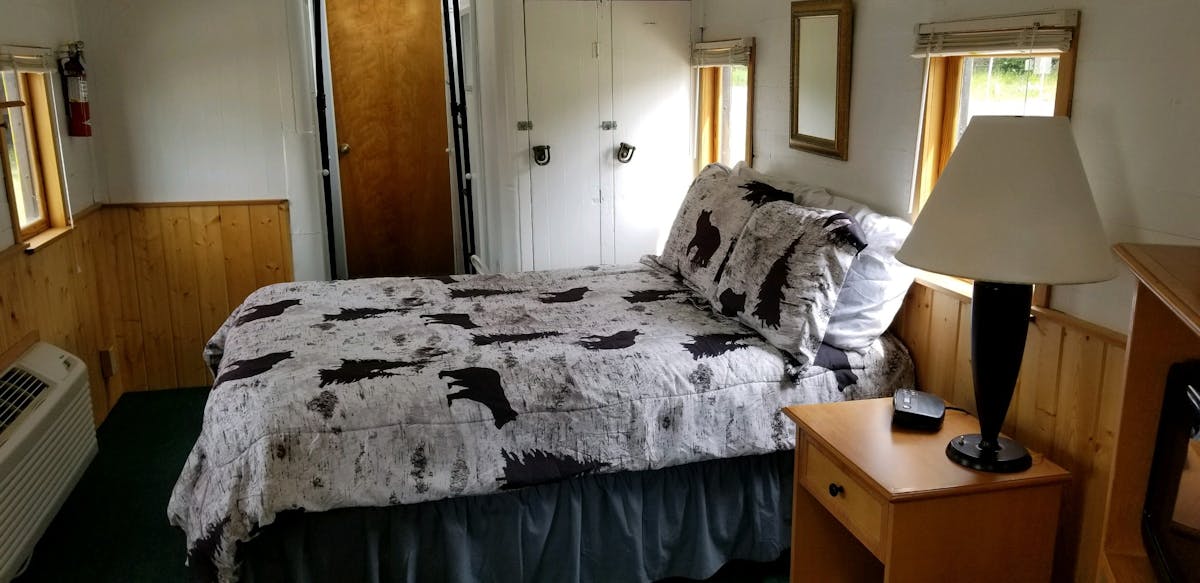 Slide 4 of 6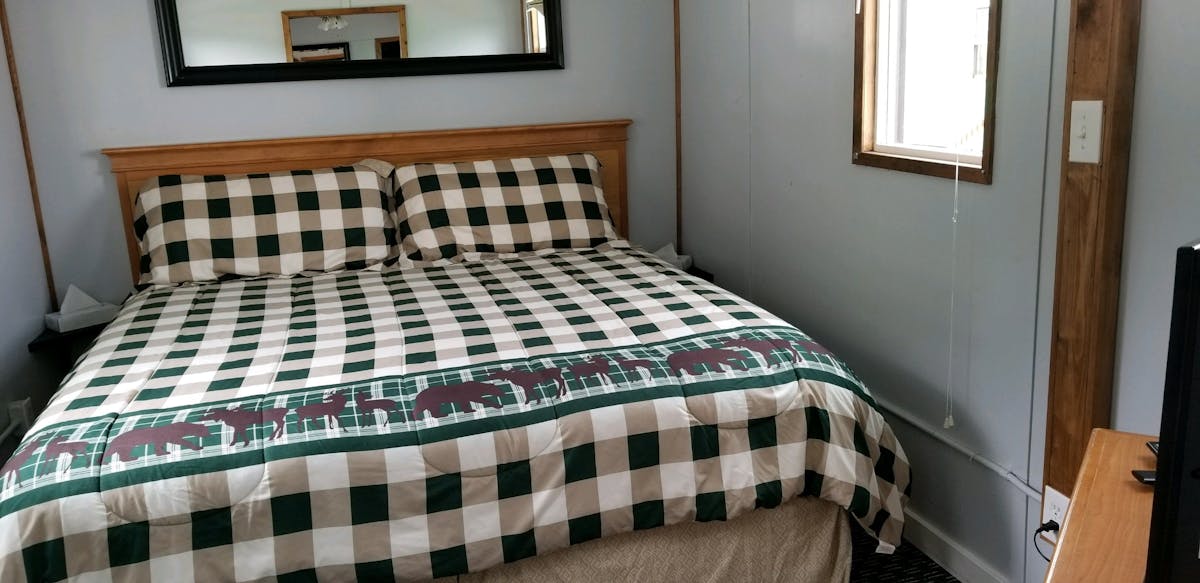 Slide 5 of 6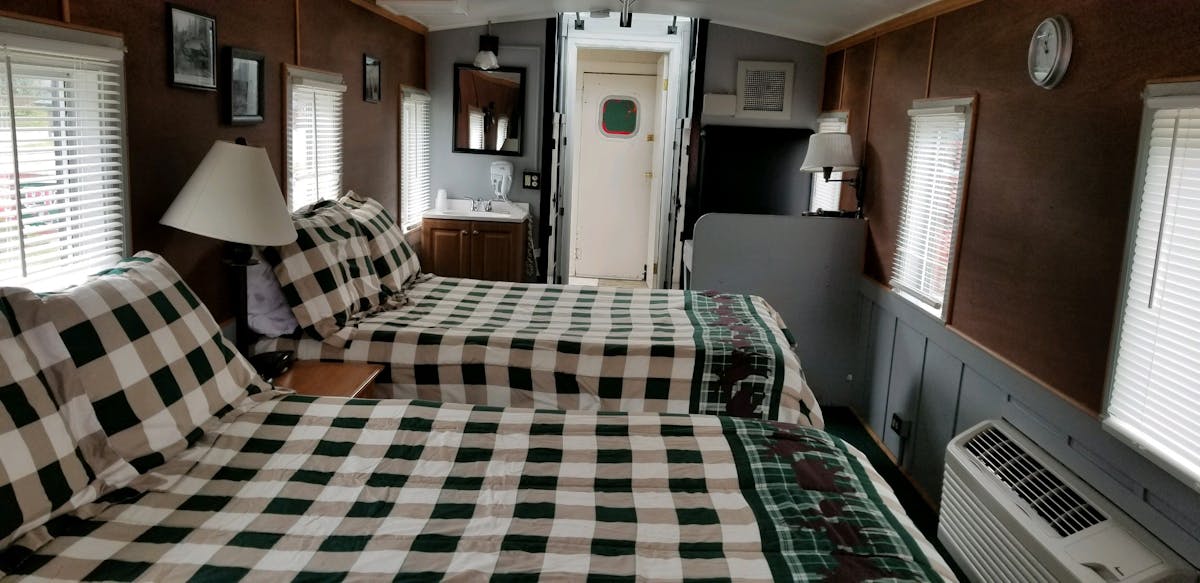 Slide 6 of 6